Dr. Hugh Beatty welcomes new patients.  Dr. Beatty understands that your health can have profound effects on various aspects of your life, and is committed to providing you an excellent healthcare experience.
If you are a new patient, to help you get started, please download and complete the new patient registration form.
Please feel free to contact the office for questions and/or to set an appointment (661) 395-0315.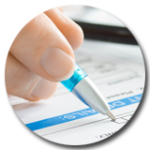 New Patient Registration Form
For all new patients, in an effort to expedite the registration process during your first visit, please download and complete the registration form. Please bring these forms to your first visit.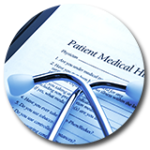 Complete New Patient Packet
In order to provide the most effective medical care, it's important to have an honest and accurate medical history on file. Please download and complete the full new patient registration packet prior to your visit.